Did Your Insurance Company Deny Your Business Interruption Claim?
We May be Able to Help. New Legislation & Lawsuit Filings Nationwide.
If you are an owner of a bar, retail store, restaurant, arts, entertainment, theater, hospitality, or another type of "non-essential" business, the government-ordered closures have most likely had a crippling impact on your company. During the required social distancing rules and shutdowns that have been put in place, you may have been putting the fate of your business in the hands of your business interruption insurance. This business interruption insurance (otherwise known as business income insurance) would have covered lost income, bills, and payment to staff. Sadly, many business owners' legitimate claims have been rejected by their insurance companies. A handful of insurance companies are denying business owners their insurance money and are stating that the interruption insurance policy does not cover losses from a pandemic and the resulting slowdown.
Business interruption insurance, or business income insurance, exists to help business owners offset lost income during times of crisis or natural disasters. This coverage is meant to cover payroll and bills if a business must close or reduce their operations due to a disaster. A few examples of coverages that policies typically include are operating costs as well as other fixed expenses, moving expenses if your business must relocate, and profits that would have been generated under "normal" working conditions.
If you were denied your legitimate business interruption insurance claim by your insurance company, you may be entitled to significant compensation. Please complete the form for a free consultation to discover if you qualify.
Due to the amount of legitimate insurance claims being denied for business owners nationwide, many states introduced new legislation that demands insurers provide coverage for coronavirus-related claims. Business owners across the country are filing court lawsuits for the unqualified denial of claims against their insurance companies. If you are one of the many business owners in the US whose business interruption insurance claim has been denied, act now to get the coverage you deserve. This offer is only available for a limited time.
Nationwide Representation – No Fees Unless We Win.
Attorney advertising.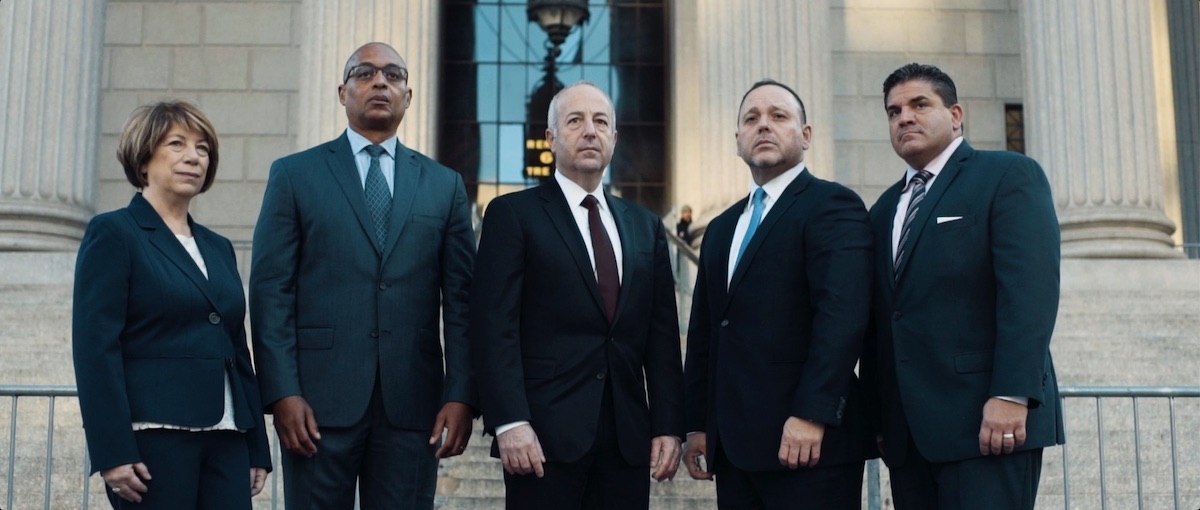 Our legal team is a consortium of litigation firms consistently recognized as the nation's leading law firms in their respective practice areas. Our capabilities include decades of experience with complex civil litigation, business litigation, product liability, insurance litigation and consumer class actions. This partnership combines some of the nation's most accomplished trial lawyers who have successfully represented clients in courtrooms from coast to coast. Together, these firms offer an unparalleled depth of expertise representing insureds and policyholders against the world's largest insurance companies.